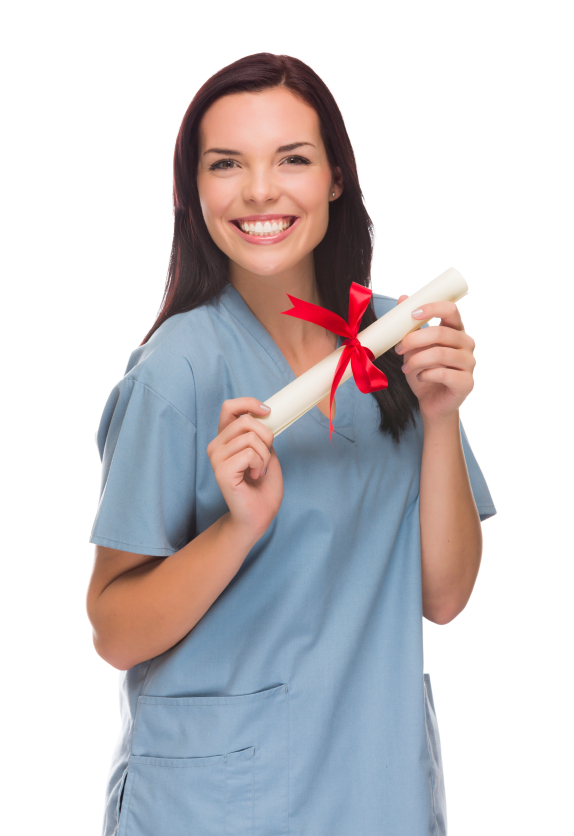 Nursing bridge programs have come a long way in the last several decades. Whether you're interested in LPN to BSN programs or RN to BSN programs, your options and your post-graduate opportunities are much broader than ever before. Here are just a few of the ways bridge programs are getting better:
1. Today's bridge programs are more cost-effective and less time intensive.
It used to be that an associate's degree in nursing had to involve two full years of coursework, and a BSN had to involve four. Given the longer timeframe, the cost of earning a BSN was almost always double. Traditional colleges and universities needed to charge twofold on tuition, in order to maintain their physical classrooms, their campus landscapes, and their instructor payrolls. This model simply isn't scalable, for schools or for students—especially working adult students.
Today, streamlined bridge programs can make the cost and time investment of earning a BSN almost equivalent to an ASN pursuit. That's because credit-by-exam LPN to BSN programs don't rely on semester-long courses taught by doctors of nursing. Instead, students complete a quick test prep class. The prep class summarizes the content of a specific college subject, and allows bridge students to prepare for a corresponding exam. When students pass the exam, they earn full college credits for that class, just as if they'd sat in a classroom for four months of old-school studies. Since they aren't using up four years' worth of campus space and instructor time, the cost of their program is greatly reduced. Everybody wins!
Read More